Seizure: What should I do if one occurs?
A seizure is an uncontrollable event that occurs if there is an abrupt, abnormal bursts of electrical brain activity. The seizures can be scary […]
What happens if I have plantar fasciitis?
Plantar fasciitis is the usual cause of heel pain. Many individuals will experience plantar fasciitis at some point in their lives. The condition refers […]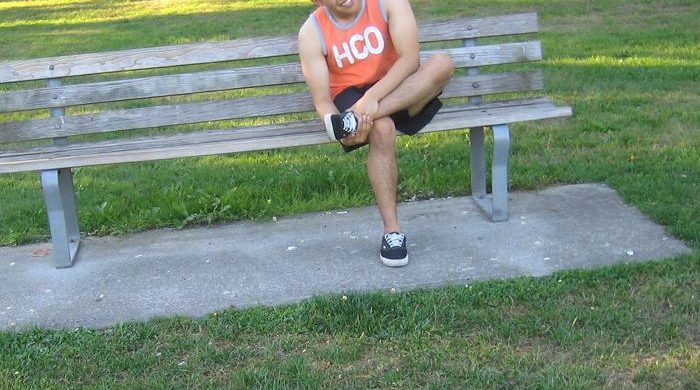 What are the usual complications of gout?
Gout is a condition that mainly affects the joints. Many individuals diagnosed with the condition usually have a hard time coping with the symptoms. […]
Flatulence
Flatulence is described as the release of gas from the GI tract via the rectum. Every day, an individual produces 1-4 pints of gas […]
Eyelid lump
An eyelid lump is usually due to the inflammation or blockage of the oil glands within the eyelid. Take note that these oil glands […]