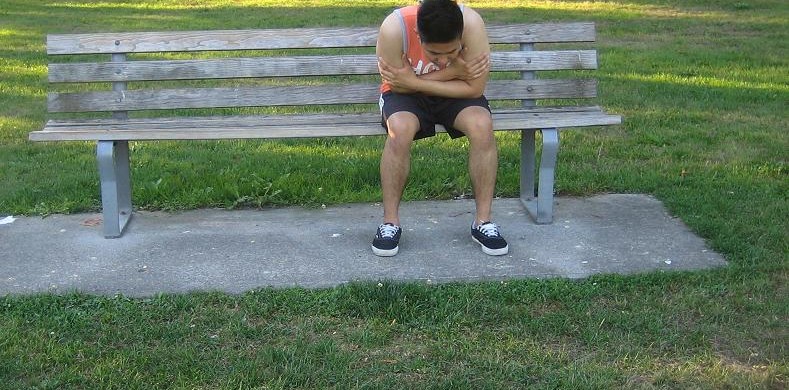 Bronchiectasis is a chronic condition in which the airways in the lungs are unusually widened that results to the accumulation of extra mucus that makes the lungs prone to infection.
The usual indications of bronchiectasis include the following:
Breathlessness
Continuous cough with sputum
The severity of the symptoms tends to vary widely. Some individuals only have a few symptoms that do not manifest often while others have various symptoms on a daily basis. In addition, the symptoms worsen if there is lung infection.
When to consult a doctor
A doctor should be consulted if persistent cough develops. Even though this might not be triggered by bronchiectasis, it entails further assessment.
In case the doctor suspects the condition, the individual is referred to a specialist on lung conditions for further testing.
How does it affect the lungs?
The lungs are filled with tiny branching airways or bronchi. Oxygen travels via these airways and end up in tiny sacs or alveoli and then eventually absorbed into the bloodstream.
The interior walls of the bronchi are coated with adhesive mucus that protects against damage from particles that move down into the lungs.
If an individual has bronchiectasis, one or several of the bronchi are widened abnormally. It simply means that more mucus builds up which makes the bronchi more prone to infection. In case infection develops, the bronchi might be further damaged, thus more mucus builds up and the risk for infection increases. Over time, this cycle can result to the gradual and worsening damage to the lungs.
Management
The damage to the lungs brought about by bronchiectasis is permanent, but treatment can alleviate the symptoms and prevent further damage.
The main treatment options include the following:
Exercise and specialized devices to clear mucus out of the lungs
Antibiotics to treat lung infections that might develop
Medications to improve the flow of air inside the lungs
Surgery is an option in rare instances where other treatments failed, damage to the bronchi is limited to a small region and the individual is in good general health.
What is the outlook?
The outlook for an individual with bronchiectasis tends to vary and often depends on the underlying cause. An individual with the condition might have a frustrating and stressful life, but most have a normal life expectancy. As for those who have severe symptoms, the condition can be deadly if the lungs cease to function properly.