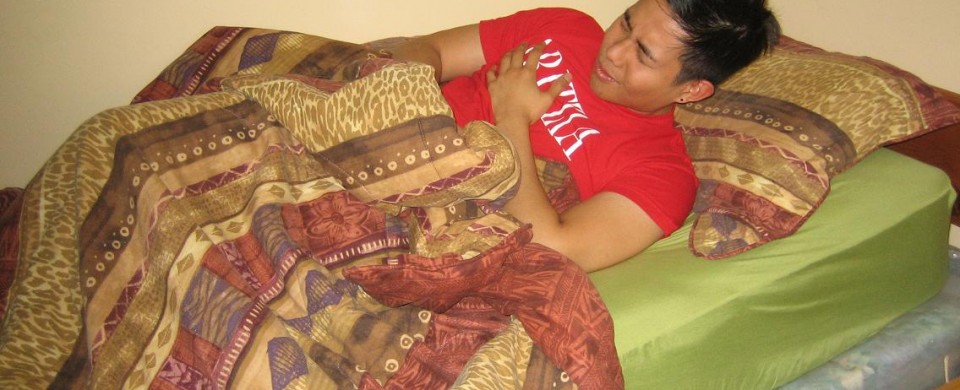 Bacteremia involves the presence of bacteria in the bloodstream. In most instances, bacteremia that develops during daily activities does not trigger infections since bacteria are already present in minimal amounts and rapidly eliminated from the bloodstream by the immune system. On the other hand, if bacteria have been present for a long period of time and in substantial amounts especially in those who have a declining immune system, bacteremia can trigger other infections and oftentimes a system reaction called sepsis.
Bacteria that are not eliminated by the immune system might buildup in different parts all over the body, resulting to infections such as the following:
Osteomyelitis (bones)
Meningitis (tissues that cover the brain)
Infectious arthritis (joints)
Pericarditis (sac that surrounds the heart)
Endocarditis (cells lining the heart and the heart valves)
When it comes to bacteremia, bacteria embed and builds up on certain body structures such as abnormal heart valves. The bacteria are likely to accumulate on any artificial material in the body such as artificial joints, intravenous catheters and heart valves. These bacteria might stay on these sites and continuously release bacteria into the bloodstream.
What are the possible causes?
Daily activities can trigger bacteremia in healthy individuals. Vigorously brushing the teeth can cause the condition since bacteria on the gums surrounding the teeth are driven into the bloodstream. Bacteria can also enter the bloodstream from the intestine during digestion.
Medical or dental procedures can result to bacteremia.
Some bacterial infections such as skin abscesses and pneumonia where bacteria might periodically enter the bloodstream
Using recreational drugs since needles that might be used are contaminated by bacteria and many individuals do not properly clean their skin
Indications of bacteremia
In most instances, bacteremia that develops from daily activities are temporary and does not cause any symptoms.
If the condition is due to other conditions, fever might develop. An individual with the condition along with fever, shaking, rapid heart rate, low blood pressure, chills, digestive symptoms, rapid breathing and confusion might indicate sepsis or septic shock.
Preventive measures
Individuals who are at risk for complications due to bacteremia are often given antibiotics before certain procedures are carried out such as the following:
Dental procedures
Use of bladder catheters
Surgical care for infected wounds
Antibiotics are usually given to prevent the condition and thus other forms of infections and sepsis from developing.