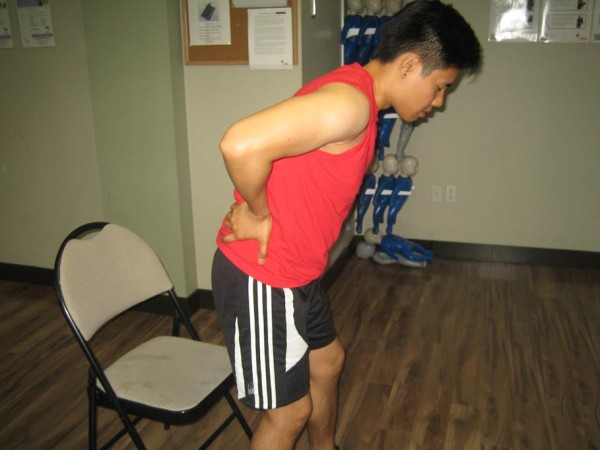 There are various diseases that affect the tailbone. The coccyx or tailbone is a small-sized bone positioned below the sacrum at the base of the spine. The usual tailbone symptoms include pain in the tailbone area, discomfort or pain while sitting, numbness or pain in the legs or arms and an extra growth in the area that can be observed or felt.
Coccydynia
Coccydynia is considered as an idiopathic condition that affects the tailbone which is characterized by pain in or around the coccyx. The condition does not have a precise cause but contributing factors include the following:
Trauma from falls or childbirth
Infection
Tumors
Excessive movement or mobility
The typical symptom linked with this condition is tenderness or pain in the tailbone area once pressure is applied. Other symptoms that might be present include intense pain when shifting from a seated to standing position, pain during sexual intercourse, pain during bowel movement and a dull, deep ache in the area of the coccyx.
It is important to note that these symptoms usually subside while standing or walking once the pressure is taken off from the affected area.
Chordoma
This is an uncommon malignant form of bone cancer that develops in the base of the skull and other regions of the spine including the tailbone. Even though chordoma affects individuals of all ages, the average onset is usually 49 years old.
Chordoma is quite common in men than women. Those who have the condition can live up to 7 years after a diagnosis is given and the conventional treatment includes radiation and surgery. It is important to note that chordoma is a slow-growing tumor that can spread to other organs in the body, particularly the lungs.
Pilonidal cyst
A pilonidal cyst is an unfamiliar pit or pocket in the skin overlying the tailbone, close to the upper part of the buttock's cleft. This cyst often contains hair and other unusual tissue.
Pilonidal cysts are quite common in men and young adults and usually harmless unless it becomes infected. Once the cyst becomes infected, it can form a pilonidal abscess that might require surgical drainage.
Based on studies conducted, there does not seem to be a definitive cause of the cyst although it is believed by some that genetics and ingrown hairs are contributing factors. The typical symptoms linked with pilonidal cysts include swelling, pain and inflammation in the affected area as well as drainage of blood or pus and fever.