Can caffeine trigger congestive heart failure?
Congestive heart failure is characterized by inability of the heart to pump enough blood to the organs. This results to the build up of […]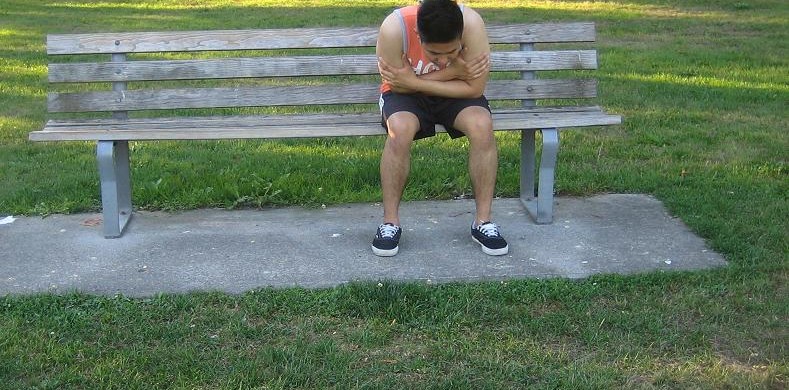 Headaches: Is there a link to caffeine?
There is a connection between headaches and caffeine. It is important to note that caffeine can be used as a treatment or trigger withdrawal. […]
Can excess caffeine intake lead to a heart attack?
Caffeine is known to drive away lethargy and provide a boost on the alertness level, but using too much can lead to undesirable side […]
Can caffeine trigger an allergic reaction?
Caffeine is typically present in soda, coffee and energy drinks in order to stimulate the mind and promote awareness especially those who work long […]