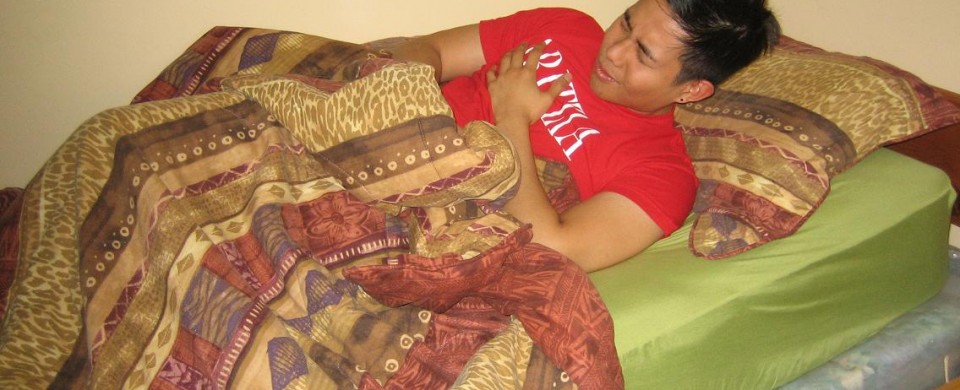 MERS is brought about by one of the viruses in the coronavirus family. This virus is part of the same family as the common cold virus but possesses a different genetic structure. Among humans, it can trigger flu-like symptoms and lung infection.
The MERS virus can cause severe pneumonia and lung failure in some individuals, thus being admitted to a healthcare facility is vital. It can also affect other parts of the body, resulting to dehydration and even kidney failure due to diarrhea and vomiting.
Serious nature of MERS
Some individuals who have been diagnosed with MERS died. Most of these fatalities had underlying health issues before being infected with MERS.
In some cases, those infected by the virus have mild symptoms or no symptoms at all, but it is essential to monitor even the mild cases for signs of worsening disease.
Indications
The usual signs and symptoms that have been reported include the following:
Fever with or without chills and stiffness
Sore throat, muscle pain and soreness
Coughing, shortness of breath or coughing up blood
Stomach pain, vomiting and diarrhea
Individuals with MERS might also have indications of severe disease such as:
Acute breathing failure
High fever
Kidney damage
In such cases, monitoring in an intensive care unit is required. Those who have mild or no symptoms at all still requires monitoring at home.
Management
At the present, there is no approved treatment specifically for MERS. Those who have the mild disease are given symptomatic treatment such as pain medications and fluids.
In case the individual is not admitted to a healthcare facility, he/she must stay home and avoid contact with others to prevent the spread of the virus. Supportive lung care and monitoring of the bodily functions are also carried out. In addition, the individual is also given oxygen, intravenous fluids and antibiotics.
Even today, there is no available vaccination to prevent MERS. The preventive measures include the following:
Use a mask always
Avoid exposure to an individual infected with MERS
Avoid contact with camel meat or milk
Those older than 65 years old, pregnant or have preexisting lung, heart or kidney disease or even cancer must avoid areas with reported cases of MERS infection.
Disclaimer / More Information
The information posted on this page on MERS is for learning and educational purposes only. To learn to recognize and mange respiratory emergencies including MERS, register for first aid training at one of our training centers located throughout Canada. The training centers are located in Edmonton, Calgary, Vancouver, Kelowna, Surrey, Winnipeg, Toronto, Ottawa and Halifax.