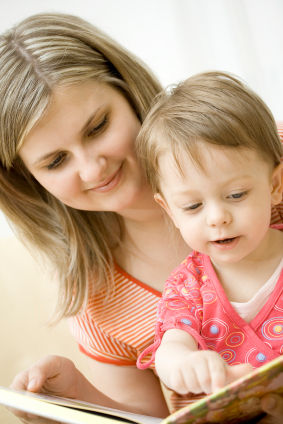 The collarbone is a commonly injured bone among toddlers. Even though a broken collarbone might indicate child abuse, it is typically brought about by the activities that the toddler engages in. Since young children are not capable to vocalize any discomfort, being familiar with the symptoms of this injury can be beneficial.
The collarbone is an elongated bone in the shoulder that links the rib cage to the scapula. The length of this bone makes it prone to damage in the center but some breaks can also occur in the points where the bone links with the scapula or rib cage.
What are the causes of a broken collarbone among toddlers?
Toddlers often end up with a fractured collarbone from falls in which the hands are extended. A fall directly on the shoulder tip can also damage the collarbone.
There are blood vessels and nerves beneath the collarbone but they are not usually injured if the collarbone endures trauma. Oftentimes, the bone produces a popping sound during breakage, but most do not know that it is damaged until other symptoms arise.
Management
A broken collarbone in which the end points of the bones remain lined up typically heal without requiring surgical intervention. The doctor will place a sling or wrap to help stabilize the affected arm and prescribe pain medications if needed.
In case the end points of the bone appear evidently displaced, the doctor might consider the placement of screws and plates to help line up the bone to promote proper healing.
Once the injury has healed, the doctor will prescribe physical therapy to help strengthen the affected shoulder that weakened or became stiff since the toddler has been using a sling for an extended time.
More Information / Disclaimer
The information posted on this page on a fractured collarbone on toddlers is for learning purposes only. Learn to recognize and manage fractures including a broken collarbone among toddlers by taking a standard first aid course with Ottawa First Aid.