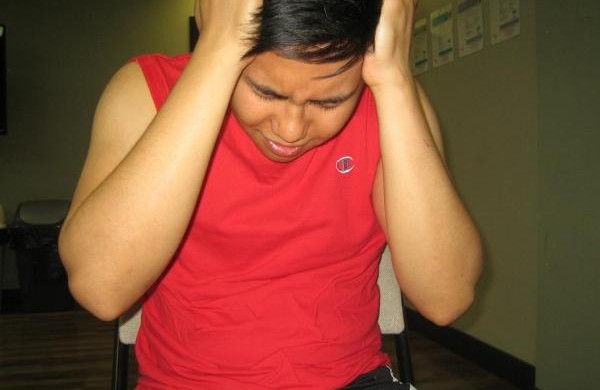 Can carbohydrates cause headaches?
There are cases in which an individual ends up with a headache after eating carbohydrate-packed foods. It is important to note that almost all […]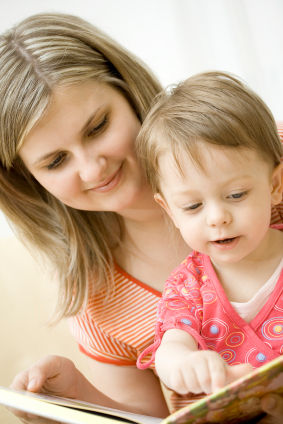 Uncommon types of headaches
The usual cause of headaches among teenagers and children are stress-related headaches and migraines. The headaches can occur along with the flu, fever and […]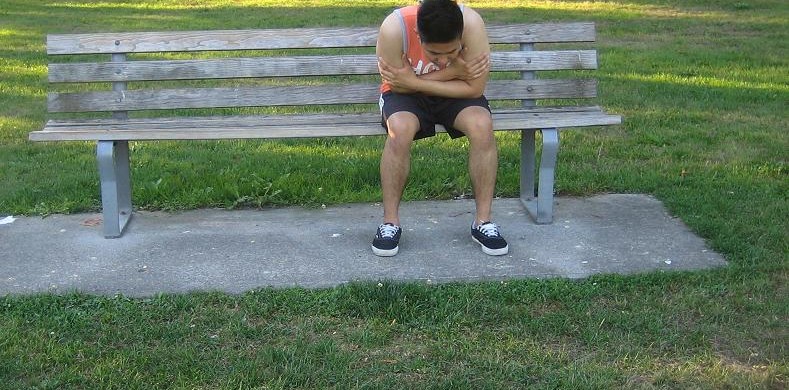 Headaches: Is there a link to caffeine?
There is a connection between headaches and caffeine. It is important to note that caffeine can be used as a treatment or trigger withdrawal. […]
Link between estrogen and headaches
Many women experience headaches might notice a connection with the menstrual cycle. Many women who experience migraines are affected by menstrual migraine headaches which […]
What to do for headaches in the back of the head?
A headache can develop at different regions of the head and trigger intense pain. Headaches have been a common complaint by individuals of all […]