Close look on gout
Gout is defined as abrupt, severe joint pain. A doctor must be seen for treatment during an attack and to stop future episodes. When […]
Gout: What are the commonly used over-the-counter medications?
Gout is a painful variety of arthritis linked with the diet and eating habits. Oftentimes, the initial indication of gout involves the joint of […]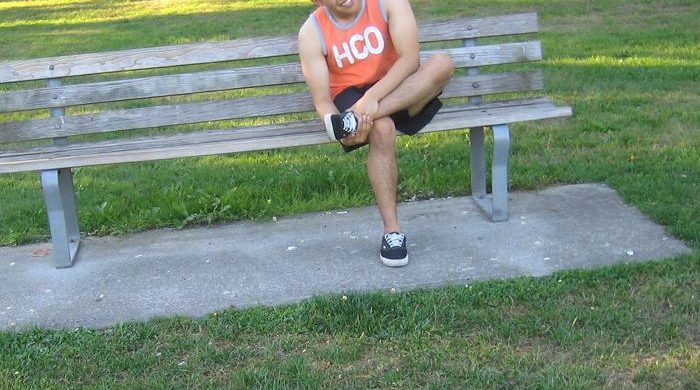 What are the usual complications of gout?
Gout is a condition that mainly affects the joints. Many individuals diagnosed with the condition usually have a hard time coping with the symptoms. […]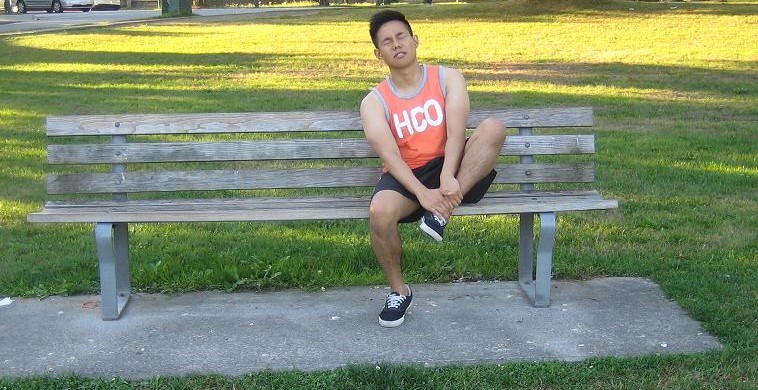 Overview on gout
Gout is a condition that triggers intense and abrupt attacks of pain, swelling and redness of the joints. It usually affects one joint in […]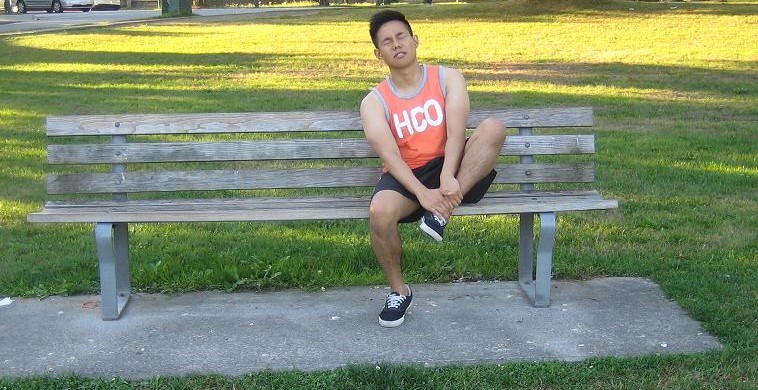 What is gout?
Gout is a form of arthritis in which small-sized crystals form inside and around the joints. This condition triggers sudden episodes or attacks of […]