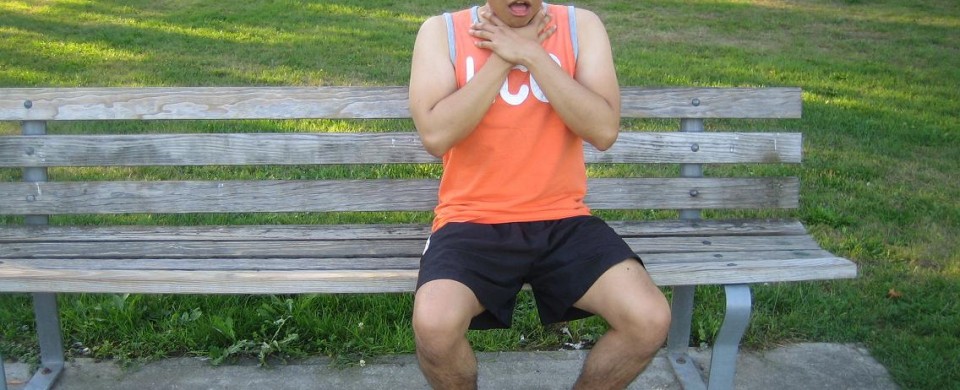 Strep throat is an infection brought about by bacteria. It is called "strep" since the responsible bacteria is streptococcus.
Can strep throat spread?
The condition can spread to others. An individual with strep throat can spread it to others until he/she has been treated with antibiotics for 1-3 days. Children with the condition should not go to school or day-care until the fever has settled and has been treated with antibiotics for at least 24 hours.
The spread of strep throat can be prevented by regular hand washing, covering the mouth when sneezing or coughing as well as avoiding sharing of utensils while sick.
Indications
The signs and symptoms of strep throat can include the following:
Sore throat
Fever
Headache
Red and swollen tonsils
Swollen, sore neck glands
White patches in the throat or on the tonsils
Aside from the symptoms indicated, some children might also have other symptoms such as:
Abdominal pain
Red rash with small spots that worsen under the arms and skin creases
Management
Strep throat is managed using antibiotics which work by eliminating bacteria as well as ease the symptoms and promote faster healing. It also helps prevent few rare but serious conditions that can develop such as kidney inflammation and rheumatic fever.
It is vital to complete the antibiotics given by the doctor. This minimizes the risk that the symptoms will recur and also prevents antibiotic resistance.
Remember that not all cases of strep throat are treated using antibiotics. Take note that bacteria only cause a small portion of cases of sore throat. Most are triggered by viruses or other issues that could not be remedied by antibiotics.
Measures to alleviate a sore throat
Provide the individual with ibuprofen or acetaminophen to minimize the pain and fever.
Gargle using warm salt water
Adults and older children can be given throat lozenges to suck on as well as hard candy, popsicles or pieces of ice.
Eat soft food such as applesauce or yogurt and drink cool beverages or warm liquids.
Encourage the intake of more fluids to keep the throat lubricated as well as prevent dehydration.
Get enough rest so that the body can fight off infection.
Avoid spicy or acidic foods.