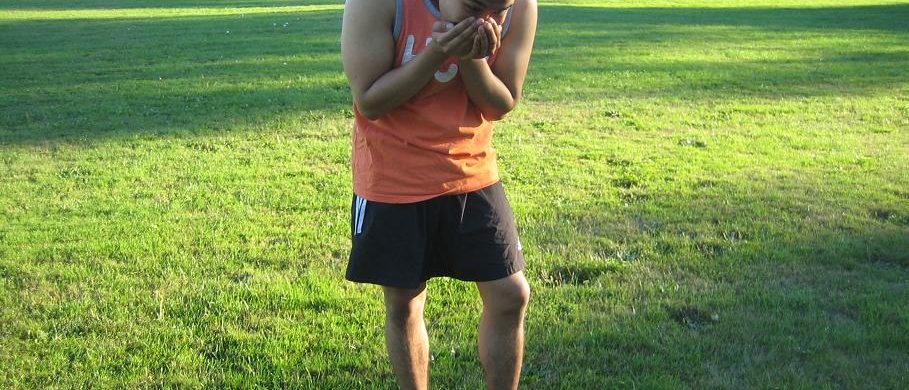 Cold nose
There are various reasons for ending up with a cold nose. The cause might be minor but there are instances where it can be […]
Capsaicin: Can it cause diarrhea?
Spicy foods include capsaicin which is a potent ingredient that can be considered as an irritant to the body. This is the reason why […]
Angina
Angina is defined as chest pain that arises once the supply of blood to the heart muscles are limited. It generally occurs since the […]
What is dysentery?
Dysentery is defined as an infection of the intestines which causes diarrhea that contains mucus or blood. Other signs of dysentery include the following: […]
Overview on campylobacter infection
Campylobacter is a bacterium responsible for campylobacteriosis. The infectious ailment causes vomiting, diarrhea, fever and cramping. The condition generally spreads via contaminated water and […]