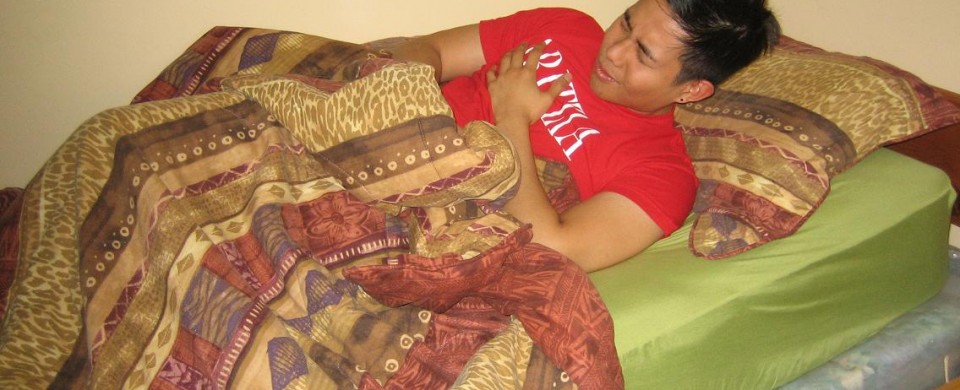 Bed bugs are parasites that feed on humans and other mammals at night time while sleeping. It is important to note that bed bugs are not necessarily active at night time it is most likely the time when we are in bed.
What are the indications?
Oftentimes, the only way to determine if you have been bitten by bed bugs is the presence of small-sized red spots on the skin. It is sad to note that these bumps might take up to 2 weeks to manifest after the bites. The symptoms are similar to other insect bites such as the following:
Irritation
Redness
Swelling
Itchiness
Some highly sensitive individuals experience allergic reactions to bed bug, it usually requires several bites. Remember that bed bugs will feed on any exposed skin including the hands, face and feet but they can bite anywhere.
The only way to be sure if the symptoms are to bed bugs is to determine if there is an infestation in the room or particular furniture.
Indications of bed bug infestation
Some of the indicative signs of an infestation include the following:
Bugs present in the folds of bedding or cushions
Dead bugs usually the exterior shells (exoskeletons) of the molting bugs
Musty or a sickly-sweet scent
Rust-colored spots from excrement of the bed bugs
Management
The bites by bed bugs are not dangerous and unlike with other insects, they are not carriers of any specific diseases. Just like any insect bite, there is always the risk for infection and some individuals who are highly sensitive might end up with allergic reactions.
If bite marks are present, the initial move is to watch out for indications of allergic reactions that might include redness, persistent itchiness and swelling. In rare circumstances, bites by bed bugs can lead to anaphylaxis such as the following:
Shortness of breath
Weakness
Severe swelling
Confusion
If any of the indication of anaphylaxis are present, call for emergency assistance right away. As for symptoms of an allergic reaction that is not severe enough to be anaphylaxis, consult a doctor.
How to deal with the bites
A vital rule to remember when it comes to bed bug bites is to avoid scratching them. If the area is scratched, the more risk of allowing the bacteria to enter into the bite site and triggering an infection.
When dealing with the itchiness and inflammation, you can apply hydrocortisone cream and provide antihistamines. In addition, you can also utilize an antihistamine cream to relieve the itchiness.