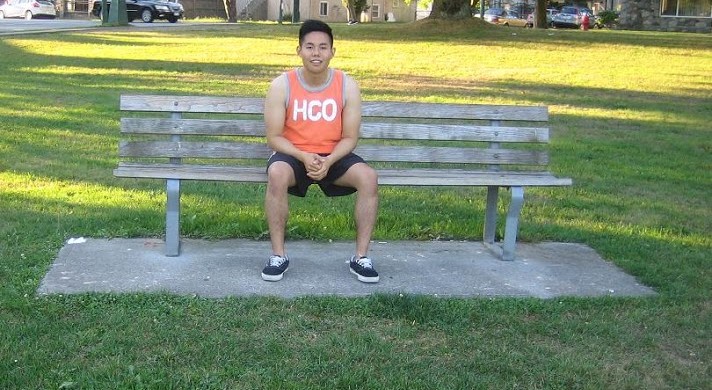 Management for iliopsoas tendinitis
The iliopsoas muscle travels from the back and the pelvis and connects to the femur. It is important to note that this muscle allows […]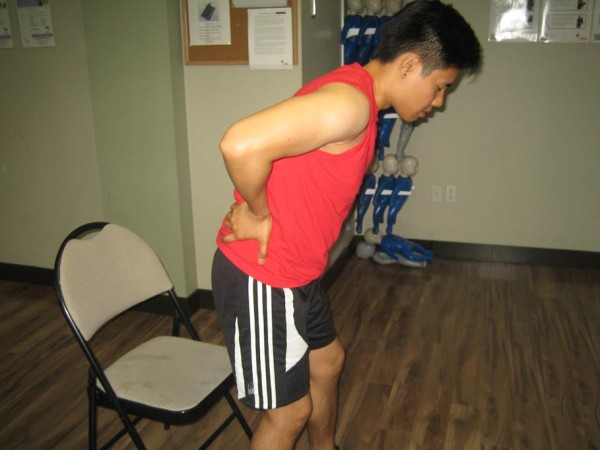 Tailbone diseases
There are various diseases that affect the tailbone. The coccyx or tailbone is a small-sized bone positioned below the sacrum at the base of […]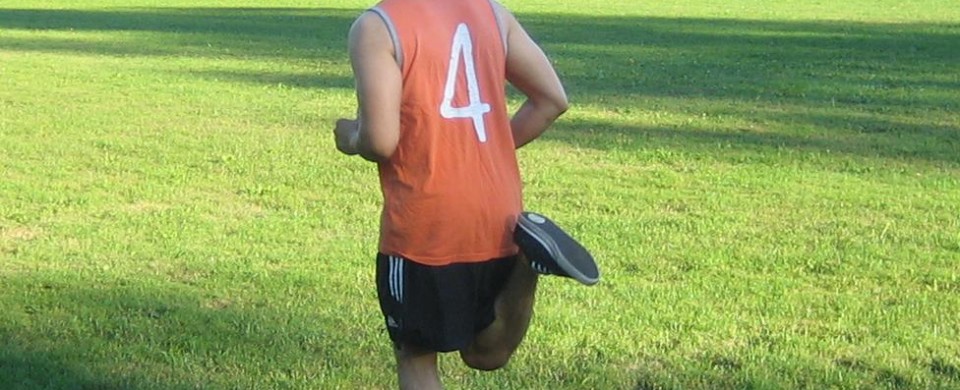 Can I still exercise with a coccyx fracture?
A coccyx fracture occurs once the bottom tip of the spinal column is damaged. The spinal vertebra is responsible for protecting the spinal cord […]
AC joint injuries: What are the symptoms?
The acromioclavicular or AC joint is located on the peak of the shoulder where the acromion process of the shoulder blade links with the […]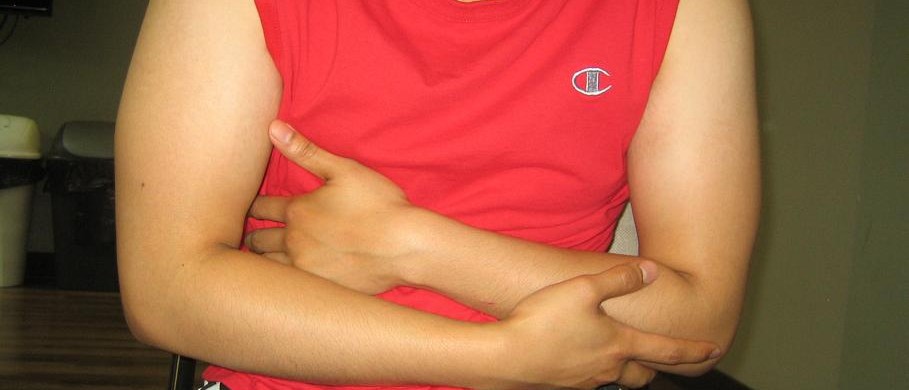 Can running cause pulled rib muscles?
Pulled rib muscles can develop after running especially among those who have cold muscles or the endurance is pushed beyond the limits. This injury […]